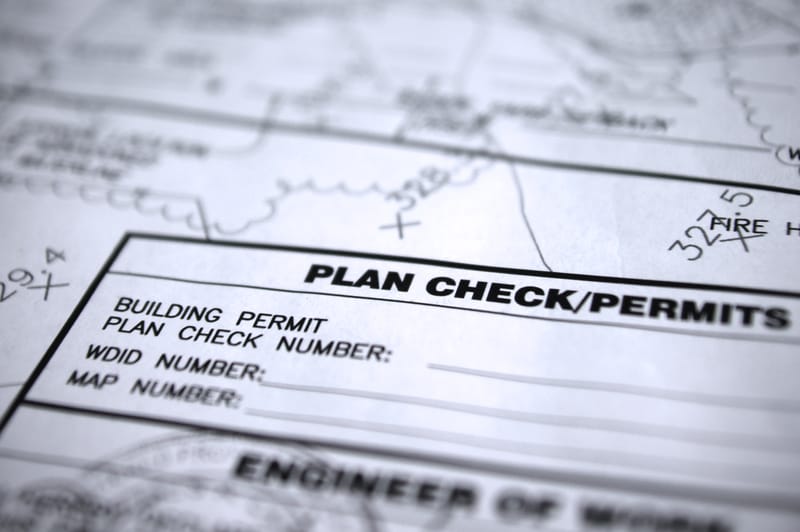 Why Hire a Contractor to Finish your Basement
Your family is changing. Your kids are growing and they want their own rooms. You need a place for your teens and their friends to gather. A new hobby requires storage and a work surface. You need more space! Developing your basement is a great way to cope with your family's morphing needs. It's cost effective, will add living space and increase the resale value of your home. Should your basement renovation be a do-it-yourself project or do you need a professional builder?
How do I decide?
There are a few questions you can ask yourself that may help with this decision.
Do you enjoy physical labour?
Do you have any construction experience?
Do you have the tools you would need?
Do you know the best insulation to use in a basement?
Do you know the basics of waterproofing?
Do you know how to acquire a building permit?
What is the most cost effective way to heat a basement?
Do you need sound proofing?
What building codes apply to a basement renovation?
Do you have the time to research the steps involved, decide what type of material to use, buy and transport the materials and plan and complete the build?
Know what you're getting into. Finishing a basement is a big project!
What will a professional contractor provide?
For most people a professional builder is the right decision. A professional will ensure that all required plans and permits are in place and that your basement meets local building and safety codes. They will discuss your choices for material and inform you of your options for finishes. If you desire a customized plan or have an odd shaped area to deal with, a professional builder will have ideas and solutions. A professional knows what can go wrong and how to avoid these problems. A damp floor, poor or no natural lighting, and low ceiling height are all problems that a contractor can address. They will know what to do with exposed plumbing, stone foundation walls and central posts. Do you need soundproofing? Your contractor will have advice. Is it possible to install a bathroom? Ask the professional. What is the best flooring for a basement? Your contractor can explain your options. A professional contractor will provide quality materials, expert craftsmanship and an abundance of knowledge and experience.Do you want a simple upgrade or complete renovation? Is your budget large or small? Econo Basements offers quality workmanship and ensures you get the most out of your basement transformation. Offering a 5 year warranty on all work done, Econo Basements complies with Alberta's building codes, does a free one year inspection and will even help you finance your basement modifications. Call them at (403) 768-0256 or email at info@econobasements.ca